Bangkok property – Zeman and Richard Li to develop a five-star hotel and luxury villas project near Phuket
Bangkok residential property has risen by at least 10 per cent annually since 2010, says central bank
Allan Zeman, the driving force behind Hong Kong bar and nightlife district Lan Kwai Fong, fell in love with Phuket by accident.
Having caught pneumonia while in Canada, he turned to the island in southern Thailand in search of some sun and warm weather. Zeman now owns three resorts in Phuket, which is also one of the top holiday destinations visited by affluent Chinese tourists.
Thailand attracts more than 38 million tourists each year, a fact not lost on Zeman.
He has formed a joint venture between his Paradise Group with Pacific Century Premium Developments, a unit of telecommunications firm PCCW – which is chaired by Richard Li Tzar-kai, the youngest son of Li Ka-shing, Hong Kong's richest man – to develop a five-star hotel and luxury villas project in Thai Muang, a small town near Phuket.
"I started to fall in love with the place because it was not far from Hong Kong and it's easy to be rid of the hectic [city] life [here]," said the 70-year-old former Ocean Park chairman, referring to his first venture in Phuket in 2010.
"I found the first piece of land, which was across the river on a hillside, overlooking the Andaman Sea. So I built the first hotel there and named it Andara, after the Andaman Sea."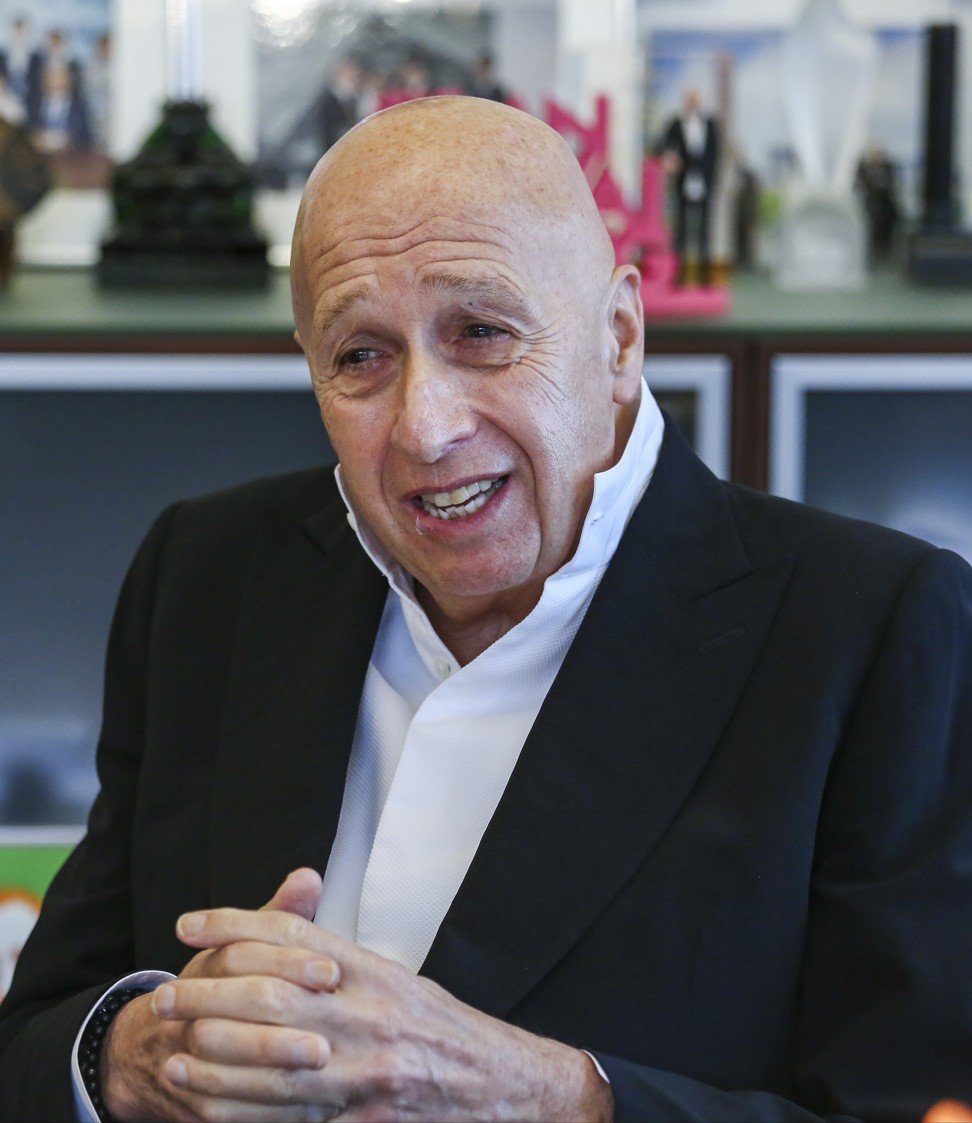 Zeman's Phuket portfolio now includes four resorts and a retail property. "I see great potential in Phuket. Its [property market] will just keep growing," he said. "Hong Kong suffers from limited space. Something we have always talked about are the city's 'shoebox' properties. Whereas here in Thailand … probably for the price of a car park in Hong Kong you can have a nice condo or even a villa."
Other Asian investors, especially from mainland China, have followed Zeman into Thailand's property market.
According to the country's central bank, the value of residential property in capital Bangkok has risen by at least 10 per cent annually since 2010. And deep-pocketed mainland Chinese buyers are a major force driving this boom.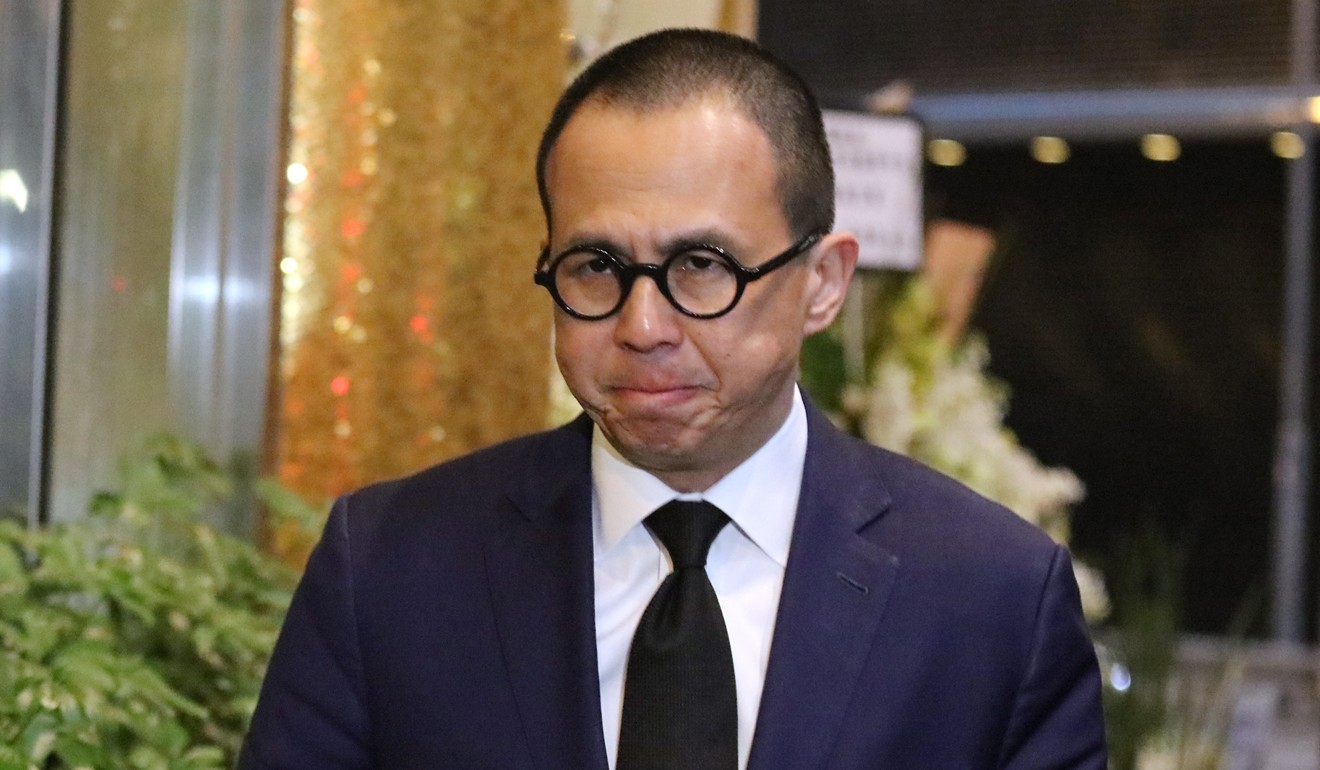 "In Bangkok alone, we saw about 15,000 new apartments being sold to buyers from mainland China and Hong Kong in 2018, accounting for about half of all foreign purchases," said Carrie Law, chief executive of property platform Juwai.com.
This high reliance on mainland Chinese buyers means the sector is overexposed to the US-China trade war, which could give such buyers cold feet. Meanwhile, a new measure aimed at curbing speculation came into effect on January 1 this year. The Bank of Thailand announced an 80 per cent loan-to-value limit on mortgages for homes worth more than 10 million baht (US$319,517) for new lending last October.
Zeman, however, remains confident about Thailand. "It's always a good time to buy property in Thailand. The good thing about the country is that it is an international place, which means when you want to sell, you can always find buyers from all over the world."
The Hong Kong developer has his eyes on resorts in Pattaya and residential property in Bangkok as well.
Kingston Lai, founder and chief executive of Hong Kong-based "lifestyle investment club" Asia Bankers Club, said: "There is a good chance for Thailand to become the next Singapore.
"There will be a new wave of investors, such as Alibaba and Huawei. The country is looking at new things like robotics, AI, the airport and shipping. If they can move to the next level then they have a better chance of becoming a real developed country."
Asian Bankers Club is currently selling The Line Phahonyothin Park, a condominium project in Bangkok, to Hong Kong investors.
Last year, the government unveiled "Thailand 4.0", an initiative aimed at reinventing the country as a hi-tech, high-value and highly creative economy by 2036, with an emphasis on development in 10 strategic and innovation-driven industries.
The government is determined to double Thailand's GDP growth from 3 per cent to 6 per cent and create more than 100,000 job opportunities by 2020.
Source: SCMP