Long Term Property Management
Want to Enjoy Stable returns but non of the hassle ?
By taking a step behind, and let's look at the big picture!
Kedora Asia's long term management plan are for property investors who want a long term standard tenancy with low risk and stable returns.
Benefits:
1. Passive Income
It offers steady revenue stream, for its ongoing tenancy. Besides, long term rentals guarantee a steady source of income when occupation is typically low especially during the low peak season.
2. Minimize Vacancy
The best way to minimize vacancies is to find a long-term tenant so that you don't have to deal with turnover.
Every month of vacancy costs you 8.3% of your potential yearly revenue, so you would be better off renting every property one month faster for 5% less rent, two months faster for 10% less rent.
3. Minimize Turnover
Guests turnover rates is relatively lower compared to short term lease. Turnover costs money in multiple ways. There are advertising costs, the cost of patching and potential repair works that your previous tenant would have lived with, and, of course, vacancy.
NO hands-on for property related affairs!
Did we just mentioned no hands-on for property related affairs?
Yes, you are right! As we do understand property investors is always racing against time, they are always out looking for other opportunities and do not have much time in handling minor matters on its property such as repair works, water leaking and problems occurred during the tenancy period. It's impossible and unjustified to waste your precious time to keep traveling around just to fix that minor issues!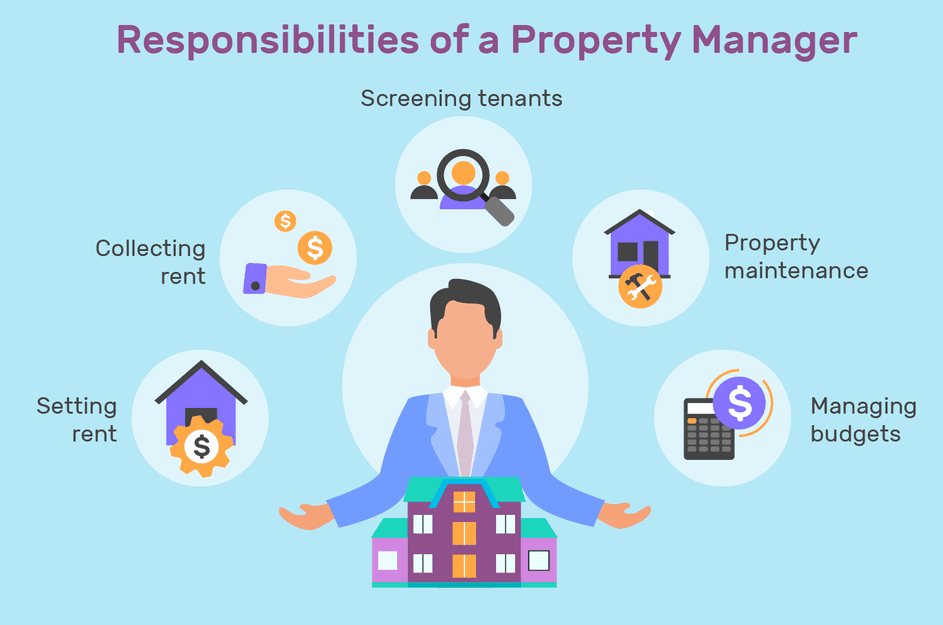 Many overseas property investors make the major mistake of not appointing a property manager on a full-time basis. Small things do add up. As your property ages, more niggling defects turn up over the course of the year and causes wastage of time and worry when owners are not in Thailand.
By appointing Kedora Asia as the de facto property manager to manage your property on a long term basis, you can be assured of a trouble free experience whilst your property is rented out. We have an experienced support team of admins and contractors to settle any issue brought about by the tenant or Juristic. 
So, HURRY UP! A simple registration and legal paperwork is all you need to appoint us to manage your property on a full time basis for the duration of the tenancy so that we can manage your bills and rectify any issues that may arise during the tenancy. Choose a tenant from our pool of expat and out of town tenants that will rent from you for a minimum of 6 months to a year. Contact us to know more or sign up today!