Property Agency Profile
Leave Your Property Matters to us!
Satakamon Primkamon (Rose), with over 13 years' experience in the property industry, established Kedora Asia in 2016 to offer a professional and totally comprehensive property service to those clients who appreciate the benefits of dealing with one reliable point of contact through all facets of property transactions.
Rose deemed it an important mission to provide continuous service of the highest quality throughout the term of even the most complex project.
From 2016 to today, Kedora Asia has grown to be a boutique agency offering property management services, developer consultancy and marketing, but never neglecting the traditional agency brokerage services. From a single do it all, Rose has established Kedora Asia to become a reputable local agency in Bangkok, with a manpower strength of 22. (As of April 2020)
Kedora Asia have succeeded in developing long-term business relationships by meeting our clients specific needs in ways which are individual, innovative and commercially sound. Our clients come from all over, but predominantly from Asia, such as Singapore, Taiwan, China, Hongkong, South Korea and Japan.
A CAREER PATH LIKE NO OTHER AGENCY
Kedora Asia's innovative agent compensation plan provides career path and opportunity for those hardworking enough. Mentorship, training and admin support are cornerstones of Kedora Asia's success in generating income and career growth for our agents.
THE COMPLETE REAL ESTATE SERVICE
At Kedora Asia Real Estate we believe we have a unique ability to offer a complete real estate service where clients can access the latest expertise in a wide range of property matters and associated services.
The services we offer include:
Property & Sales Advice
Market assessment and analysis
Business Setup and hiring
Development feasibility studies
Acquisition of development sites
Sales, purchase & leasing of residential, commercial and industrial properties
Property and asset management
Visa services
Working with developers on both high-rise and broad acre land development projects
Overseas Marketing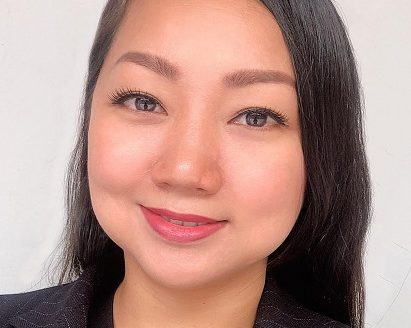 CEO & Founder, Kedora Asia